Latest Price: SGD126.00 -23%
Brands: Cressi
Category: Sports & Outdoors > Water Sports > Diving & Snorkeling
---
Product details of CRESSI FROG PLUS BLACK/WHITE-L(Export)(Intl)
Cressi's latest addition to its extensive line of world renowned fins is the Frog Plus open heel scuba diving fin. 
The Frog Plus features many of the great characteristics of a traditional paddle fin along with introducing a revolutionary new blade material that is both extremely durable and nearly indestructible.
The Frog Plus utilizes Cressi's patented three material injection molding process.
The three materials consist of a nice comfortable rubber on the foot pocket that extends up the side rails of the blade.
Complete CRESSI FROG PLUS BLACK/WHITE-L(Export)(Intl) Product Preview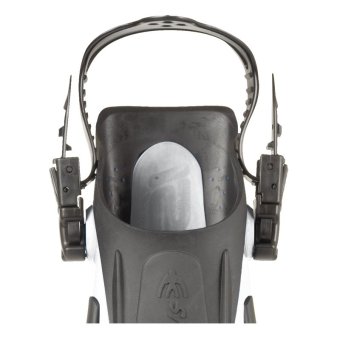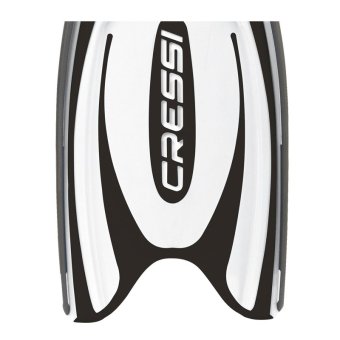 ---
Product Comparison CRESSI FROG PLUS BLACK/WHITE-L(Export)(Intl) Models and Prices